Posted by Marina Bonanno on Aug 29th 2023
The post-pandemic world has inspired all of us to add some vibrance into our lives and closets. 2023 has been the year of bright colors, statement styles and patterns…so.many.patterns! If you're a monochrome maven like me, it might be a bit daunting to break up those solid staples but pattern play is here to stay. If you're ready to dive in, read along for some of my favorite patterned-pieces and how to work them into your everyday wardrobe.
Choose a Color Scheme
Keep your outfit looking effortless and elegant by choosing a base color. If your base is bright, try selecting a pattern (or patterns) that showcase the same shade. Having a color scheme will weave patterned pieces together in a coherent way that looks fun and intentional.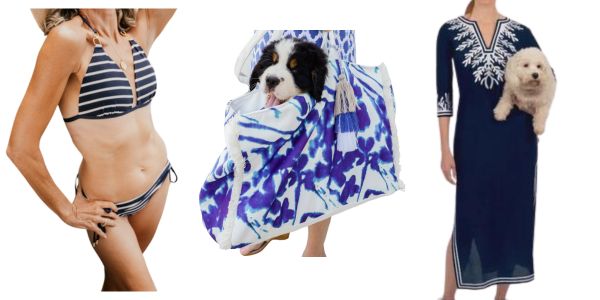 Pattern Play
There's no such thing as too much of a good thing--when it comes to patterns. If you're embracing pattern play with open arms, there's no reason to limit yourself to just one. Picking multiple patterns that share similar color tones can be a harmonious way to take on the trend.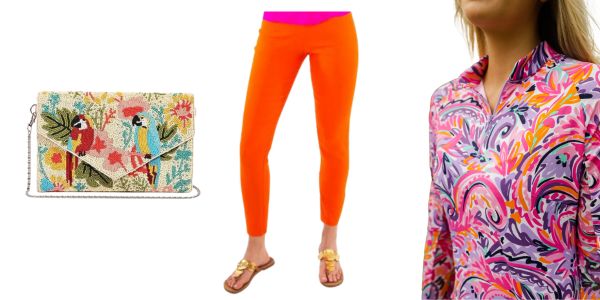 Pattern Head to Toe
Matching sets are rocking the runway this season. So if you find a winning pattern, don't hesitate to go all-in. I love this bright and tropical Hula Hibiscus pattern–featuring large florals (another 2023 trend), pink hues and beachy vibes for every vacay.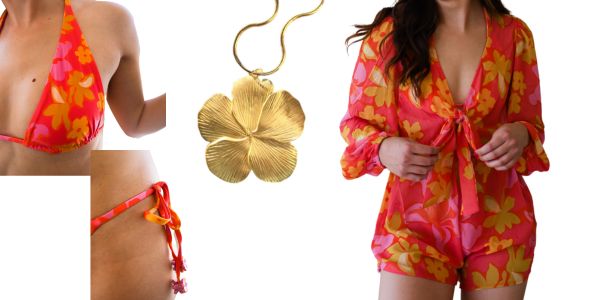 Use a Neutral Base
Neutral Nancy, this one's for you. If bold, bright and patterned feels like running a fashion marathon (I hear you!), ease into patterns with a neutral base. A go-to solid like black or white will anchor any outfit and give your patterned pieces space to shine.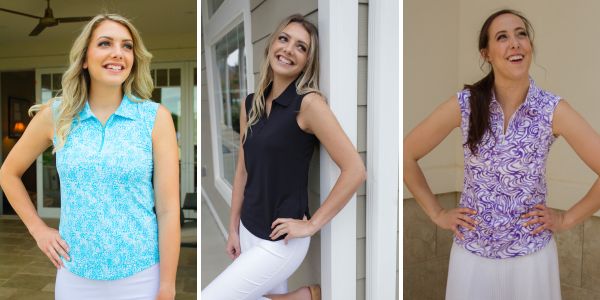 As the Director of Operations and Copywriter at Loleono, Marina Bonanno conjures up island-inspired fashion, trend and travel advice. Her posts are here to inspire you to live better, eat better and dress better, of course. Follow along for weekly tips and tricks to living a vibrant, Loleono lifestyle.