Posted by Marina Bonanno on Sep 5th 2023
With outside temperatures on the rise, it might be hard to believe that autumn leaves and sweater weather are around the corner. I don't know about you, but pumpkins, leaves and Fall fashion trends are a few of my favorite things. If trends have been on your radar this year, you know that the runway has been bold and bright (Barbiecore anyone?!) Don't expect this year's Fall trends to take the backseat. With styles like modern prep, elevated athleisure and casual corporate, you'll be hitting the pumpkin patch dressed to impress.
Prep is Back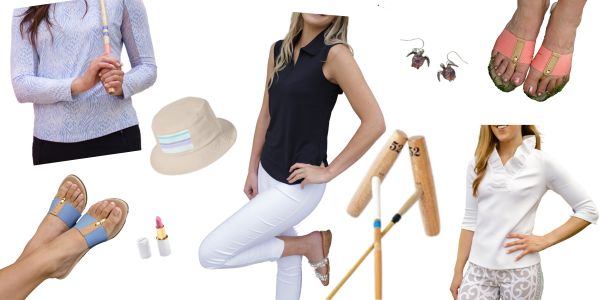 You heard it here first, prep is back. Preppy style is the foundation of American fashion–think iconic collars and chic cable knit. But the new prep is better than ever featuring pops of color, elevated basics and casual elegance. Prep reinvented gives way to a structured style with room for creativity and I'm sold. If you need to dust off your inner prep, head to my blog → here or keep scrolling for some modern-prep must-haves.
Cozy Chic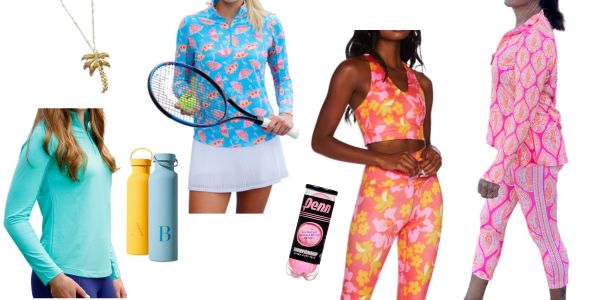 It is no secret that athleisure is (and has been) in. This Fall, you may want to trade bulky sweaters for functional pieces that are both cozy and chic. If you thought of athleisure and immediately pictured yoga pants don't worry, same. But your athleisure doesn't have to be confined to ultra-thick waist bands and flare legs. This season opt for a pop of color via a pullover or a matching set that looks put together but feels like pajamas (yes please!)
Corporate Casual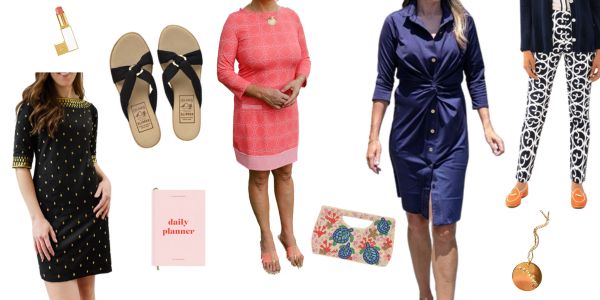 Business-wear is back in business. A modern twist on classic workwear has given way to new Fall fashion. Following the pandemic, many people are heading back into the office and trading in their sweats for slacks, but business doesn't have to be boring. Spice up your workday outfit with bright colors, A-line dresses and oversized accessories. It may be Monday in the office, but your outfit is an opportunity to channel those weekend vibes.
As the Director of Operations and Copywriter at Loleono, Marina Bonanno conjures up island-inspired fashion, trend and travel advice. Her posts are here to inspire you to live better, eat better and dress better, of course. Follow along for weekly tips and tricks to living a vibrant, Loleono lifestyle.